Along with our great reputation for providing quality services directly to homeowners, Carpenter's Cabinets has established itself among industry leading contractors and designers. Working to design, produce, and install cabinets for large-scale projects is the true test of any "custom" cabinetry company, and Carpenter's Cabinets has proven itself more than capable of handling these design projects and installations.. Our local factory and state-of-the-art technologies have provided many commercial and residential projects with cabinets that are truly custom made from start to finish.
Contractors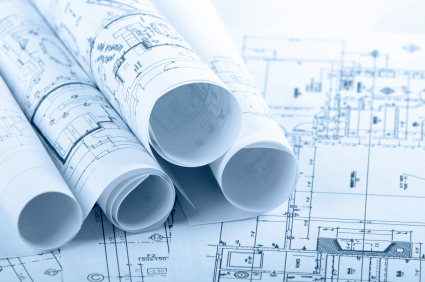 We work directly with general contractors on both residential and commercial projects, understanding the need for meeting deadlines, keeping good communication, and producing quality work. We strive to be a key partner in your business, making the custom cabinetry portion of your project worry free. On residential projects we are happy to work with the homeowner, assisting them with designs and solutions when necessary. On commercial cabinetry projects, we can coordinate with other trades, offer competitive pricing, and work within the project schedule. Many projects of different sizes and styles have benefitted from the experts at Carpenter's Cabinets.
Designers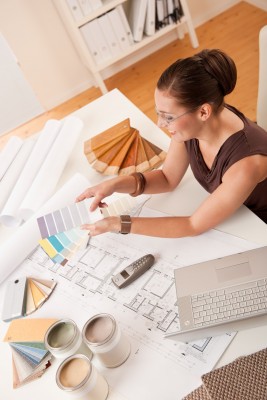 We have worked with a variety of designers, each with their own unique approach to design. We can carefully interpret their designs and creations using our expertise and advanced technologies, resulting in a finished product that gives designers and their customers exactly what they are looking for. Our attention to detail, communication and responsiveness make us fun and easy to work with making you look good and making your customers happy.